Drive 55% overall sales, achieved 500% ROAS for luxury skincare brand
Client: LANCER Skincare
Overview: Digital advertising that drives DTC ecommerce sales and builds branding for a luxury skincare company.
Client Story and Challenge: LANCER Skincare is the brainchild of famed Beverly Hills dermatologist Dr. Harold Lancer. Boasting celebrity disciples like Kim Kardashian, LANCER Skincare is quickly becoming a go-to brand for the world's most beautiful people.
When the LANCER team engaged LS Media, they already were enjoying strong brand recognition in the Los Angeles area but were looking to expand both awareness and sales nationwide. They had strict performance goals of aggressive growth- at or above 300% ROAS.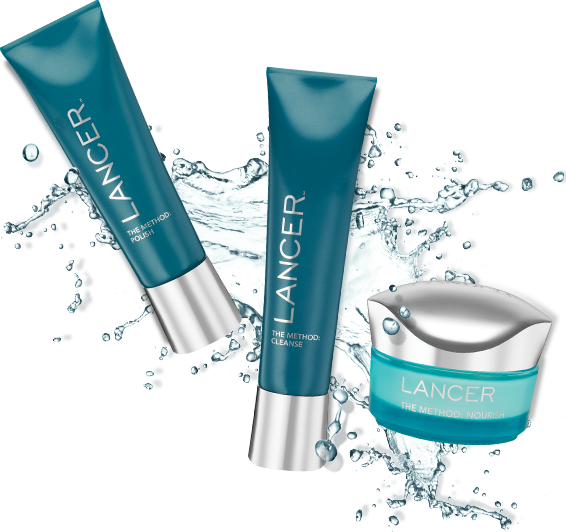 Goal: Branding and Conversions
Strategy and Execution: When LS Media took over the LANCER digital accounts, the team focused on aggressively advancing the success of the brand by both building on the brand's existing recognition, as well as using a variety of digital marketing channels to ensure both comprehensive coverage across multiple platforms/channels, as well as strong ROAS.
The team employed Google Shopping , Google paid search, Bing Ads, Facebook, Instagram ads, Pinterest, native, and retargeting campaigns, and guided new messaging. Additionally, the team coordinated online messaging with TV and offline promos to optimize the multi-channel experience. By simultaneously using multiple shopping-centric digital advertising channels, LS Media has been able to exceed the client's expectations and deliver extremely strong return on ad spend.
Results: In the first three months LS Media as able to double ROAS for LANCER. After two years, 55% of LANCER's overall sales can now be attributed to the Google, Facebook, Bing, Criteo, and retargeting campaigns executed by LS Media. The team's also been able to produce over a 500% return on ad spend (ROAS) across the platforms, as well as win over customers to direct sales from third-party retailers. These successes have lead to an extremely satisfied client!
Highlights
:
Drive 55% of overall sales by optimizing campaigns for Google, Facebook, Bing, Criteo, retargeting, and Spotify.
500% ROAS blended across all ad platforms.
Winning over customers from 3rd party retailers through focused digital ads.